Offering mobile Physical Therapy services to clients in the comfort of their own home, work place or gym.
No need to change your schedule to fit in PT. Let Mel bring the outpatient clinic to you instead.
Did you hurt yourself during the weekend? No problem- Mel's PT is always open.
Committed to the highest quality of care in the greater San Diego area.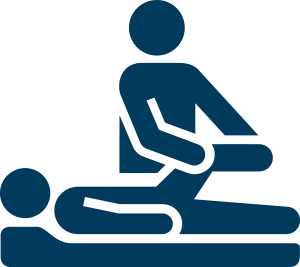 Don't have a referral for Physical Therapy? Not to worry. As of January 1, 2014, Licensed Physical Therapist have direct access to treat patients without a Doctors referral for 45 days or 12 visits (whichever happens first).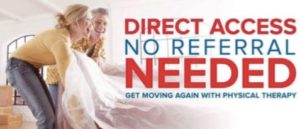 This is great news for patients because it saves time, money AND you can start feeling better sooner.
Call or email today to learn more.