Mobile Therapy
Providing Outpatient Physical Therapy services to your home or work place. Spend the entire hour with your Doctor of Physical Therapy, and get back to the activities you love faster.
Let Mel bring the clinic to you so you can take time to take care of yourself no matter how busy life gets.
Please note that mobile services are limited in availability.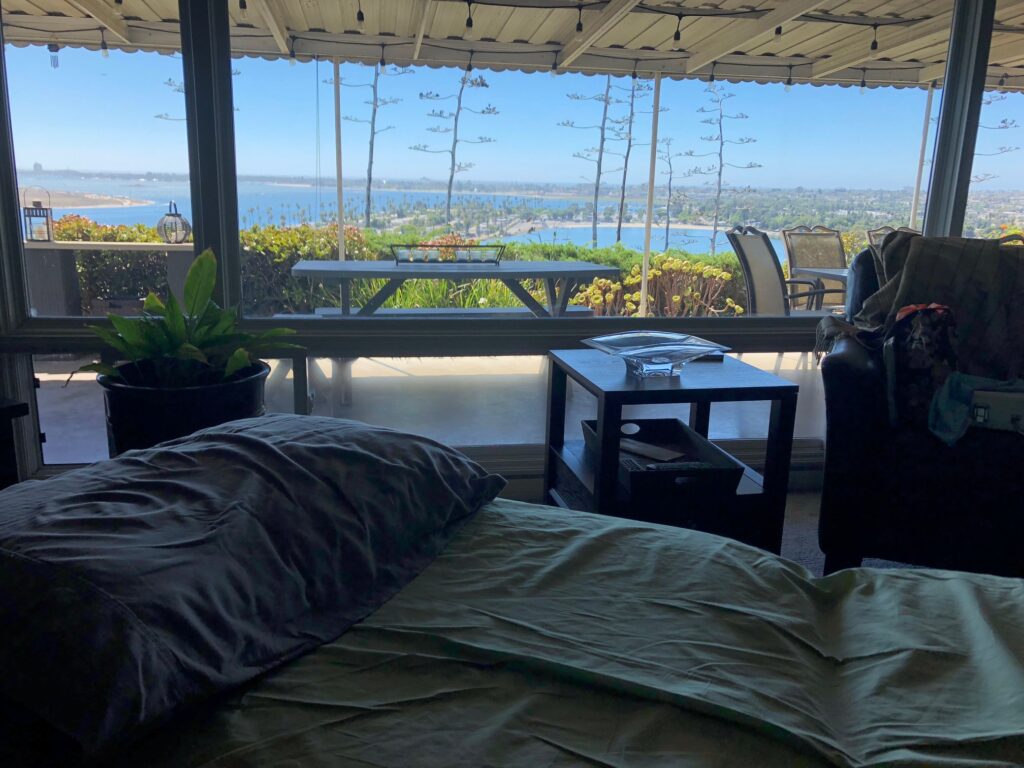 Mel's Home Clinic
Come to Mel's home clinic to receive the same great care and cut your costs. Patients still get to spend an hour one on one with Dr. Mel with no interruptions.
Located near SDSU, this can be a convenient and more affordable option for students and retirees. Clinic is located at 5621 Dwight St. San Diego, CA 92105.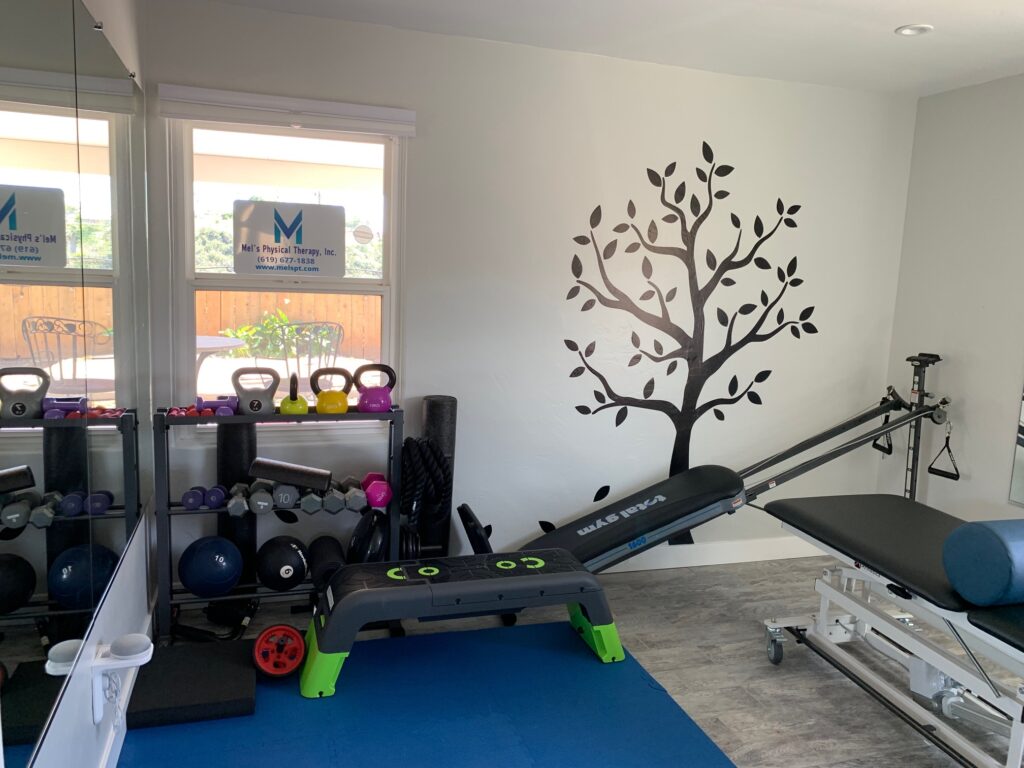 Wellness
Offering wellness services for performance enhancement and injury prevention. Please see FAQ for pricing.
Contact us to learn more!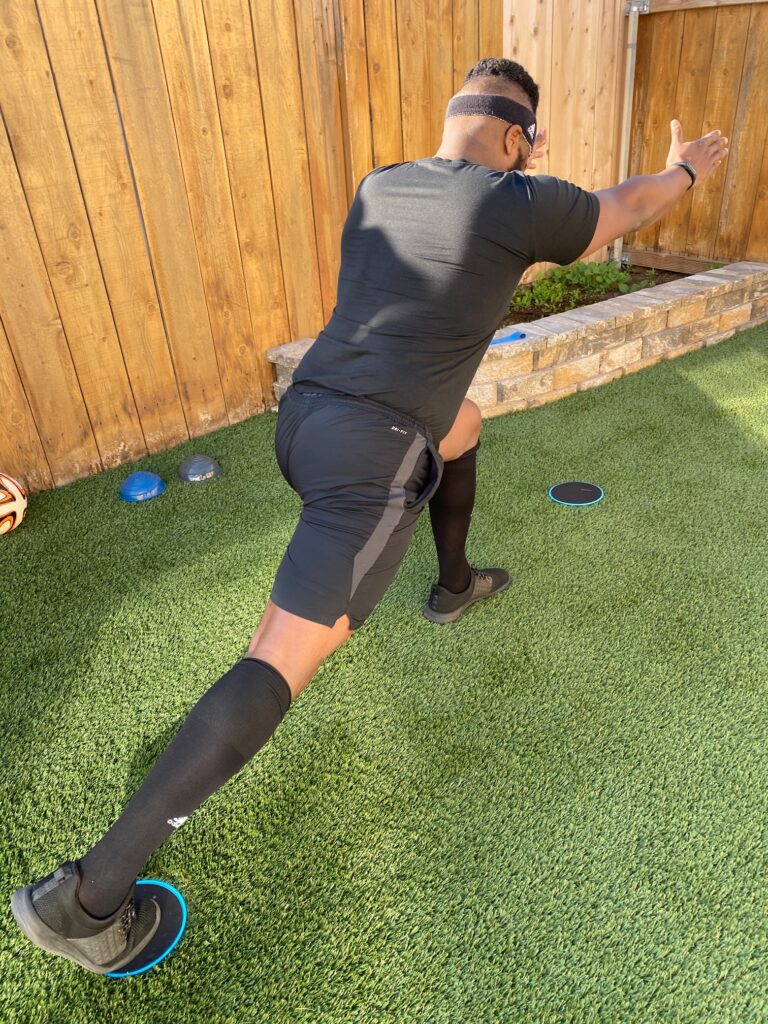 Why Mel's Physical Therapy?
You should ask why you should choose Mel's PT over a traditional brick and mortar clinic. After years of working in traditional PT settings, I've learned that great patient care comes from one on one time with the patient, listening to a patient, developing excellent manual therapy skills, and having a good eye for movement analysis.
I love being able to spend the entire session with my patients so they can maximize their strength, mobility and balance gains that enable them to get back to living their best life.
What can Mel do for you?
Posture Analysis
Myofascial Decompression (Cupping)
Guasha (AKA Instrument Assisted Soft Tissue Mobilization)
Manual Therapy (Soft tissue mobilization/ Joint mobilizaton)
Movement Analysis
Kinesiotaping
Corrective Exercise Prescription
Class IV Apollo Cold Laser
Blood Flow Restriction Training with ORS Delfi Tourniquet system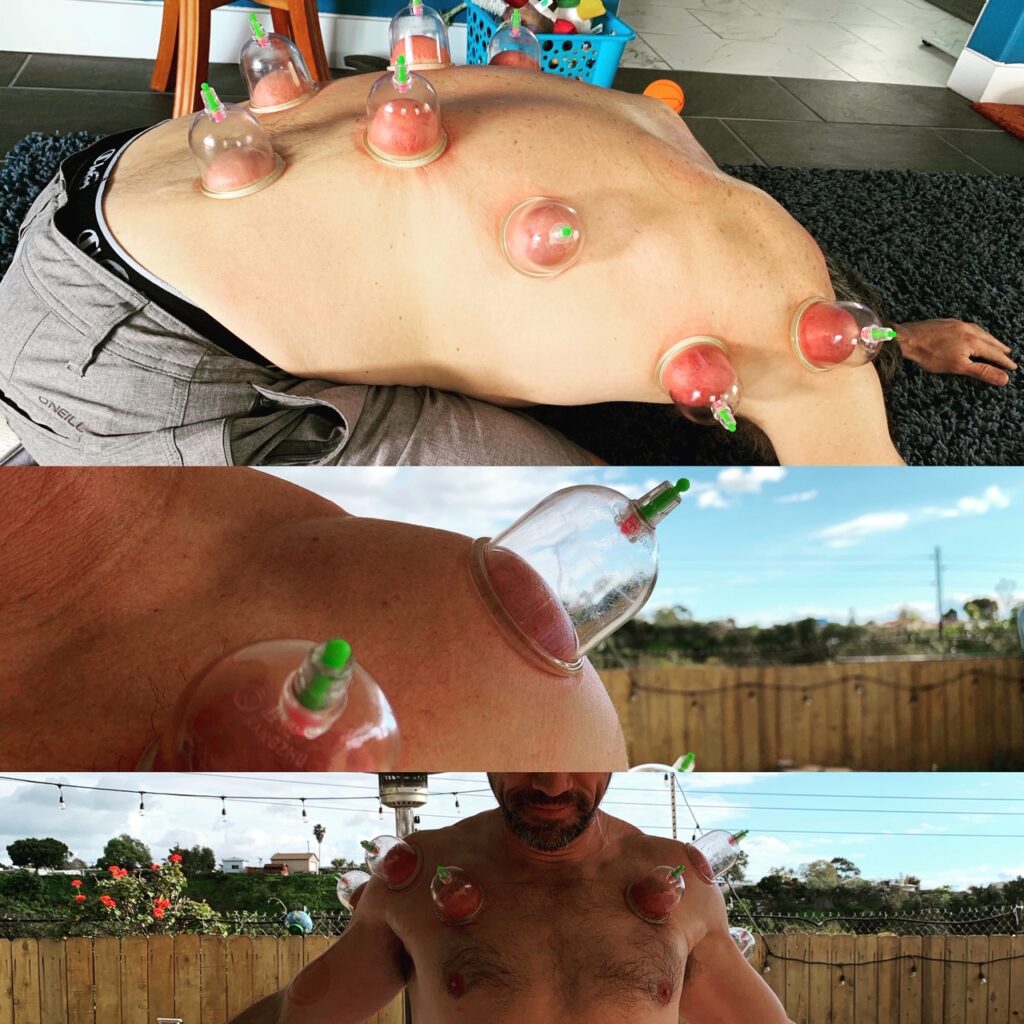 Schedule an Appointment Today!
For scheduling or questions:
Call or Text (619)-677-1838
E-mail: [email protected] Learn more here